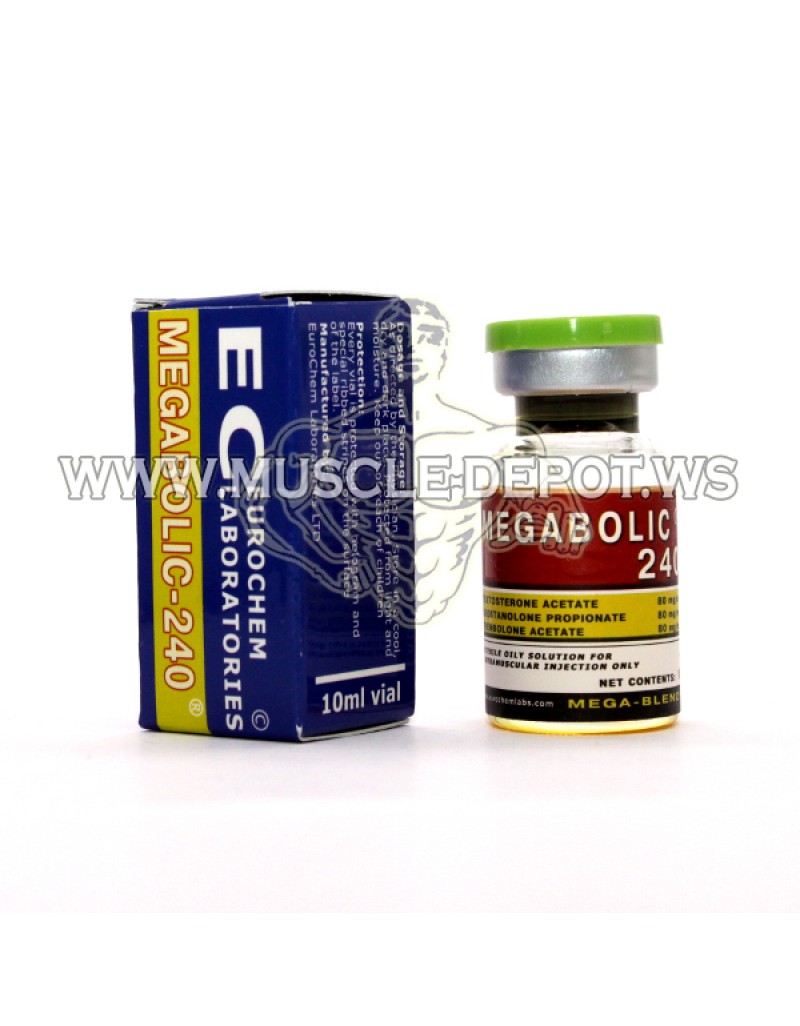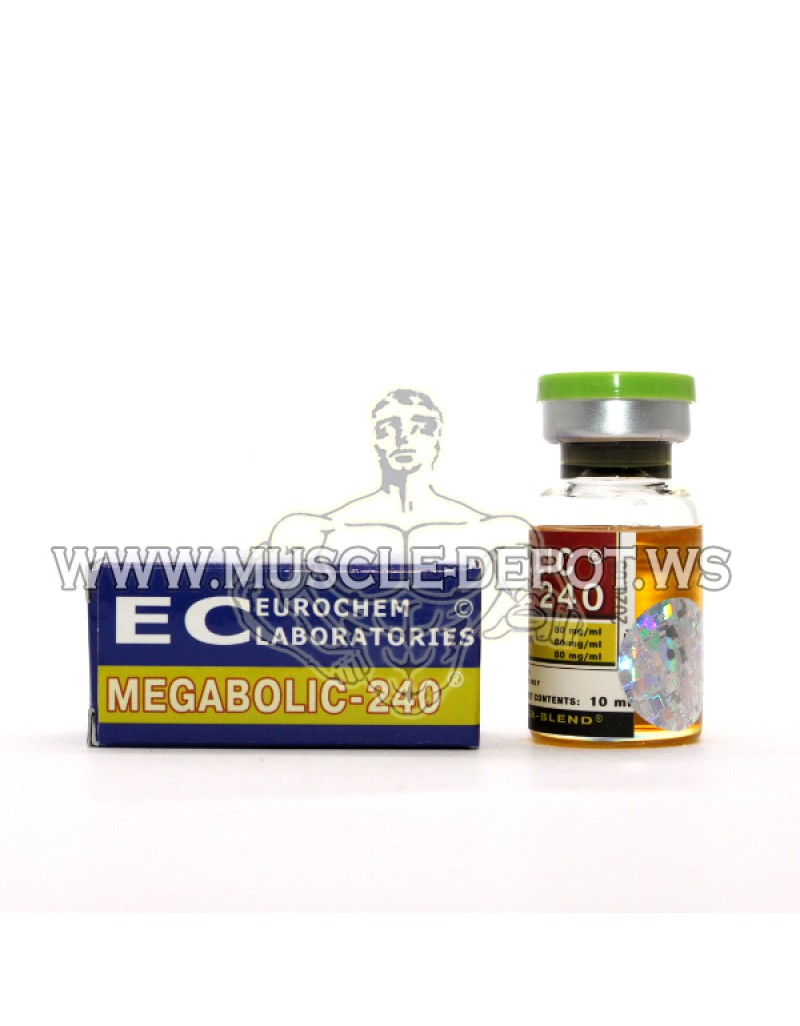 8 vials - MEGABOLIC-240 10ml 240mg/ml
Availability: OUT OF STOCK
Product Code:

MB8
A special blend for maximum relusts
Testosterone Acetate 80mg/ml
Trenbolone Acetate 80mg/ml
Drostanolone Propionate 80mg/ml
MEGABOLIC-240 is a combination of 3 different anabolic compounds.
All compounds have short esters (acetate and propionate) which allows to reach a rapid initial physiological response and keep it working for about 4 days.
Adviced dosage for exprienced athlete is 2ml per week ( 1ml twice a week) to keep steady level of hormones in your body.

Highly effective combination for fast lean mass gains. This product can also be used on a cutting phase of the cycle.